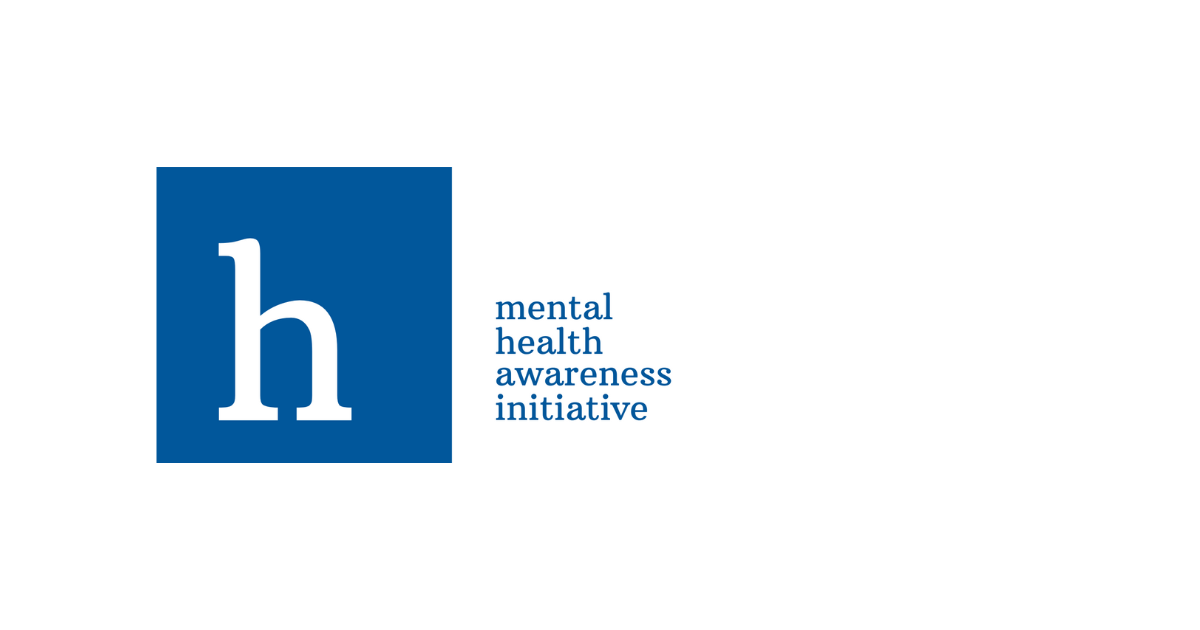 Our Story
In April 2021, two friends came together intending to advance mental health in Armenia by raising public awareness of mental health.
The aftermath of the COVID-19 pandemic and the 2020 NK conflict were among the many factors that highlighted the existing gaps in mental health care and challenges that were and continue to be present in accessing appropriate support.
Gevorg and Artak felt that to help the community heal and thrive, necessary mechanisms for mental health education and promotion of mental health should be in place throughout Armenia.
With the support of Millennial Psychologist, this aspiration led them to found the Mental Health Awareness Initiative, aiming to deliver a solid platform for mental health professionals to combine their knowledge and expertise to raise Mental Health Awareness.
Over the first 16 months, MHAI has established strong relationships with its partners, colleagues, supporters and the community it serves while delivering projects that support many aspects of life. Understanding the importance of continued work and the tools needed to sustain such work, in June 2022, the initial founders decided to transition MHAI from the initial stage to a fully registered organization. After two months of intensive work, we completed the 16-month transition and development phase and registered as an NGO.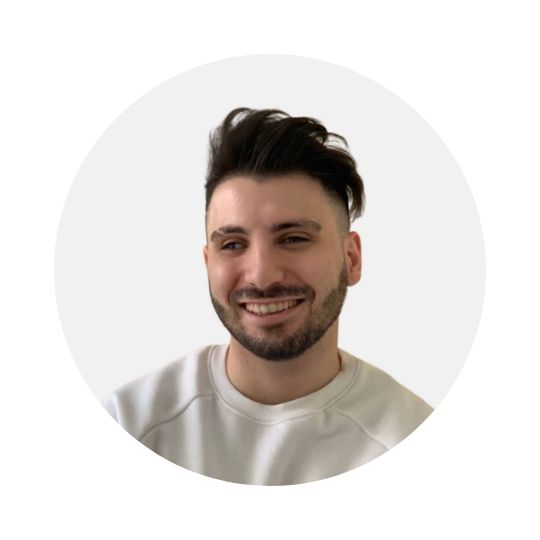 Gevorg Gharibyan
MHAI Co-founder
Gevorg is a mental health advocate, speaker & researcher. He is a chartered psychologist (CPsychol) and BPS Psychotherapy Section Committee member. 2022-2023 QMUL postgraduate trainee.
Co-founder at Millennial Psychologist.
Favourite visual art: Monet & Modigliani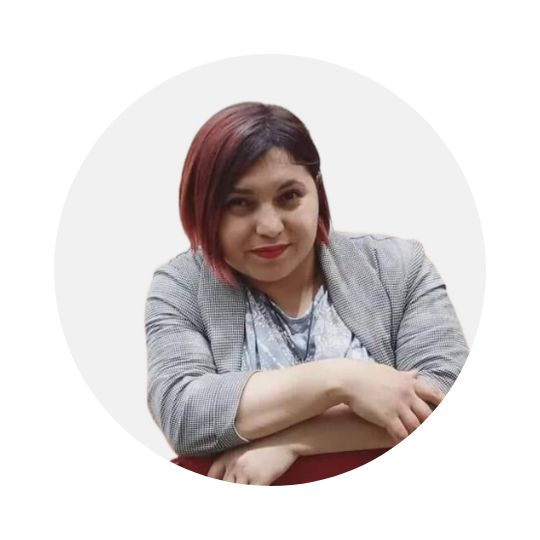 Ani Asatryan
MHAI Co-founder
Ani is a social pedagogue. She has experience working in human rights-related NGOs and coordinating multiple civil rights awareness programs for women and children implemented in collaboration with different organisations.
Favourite visual art: Frida Kahlo & Aslamazyan Sisters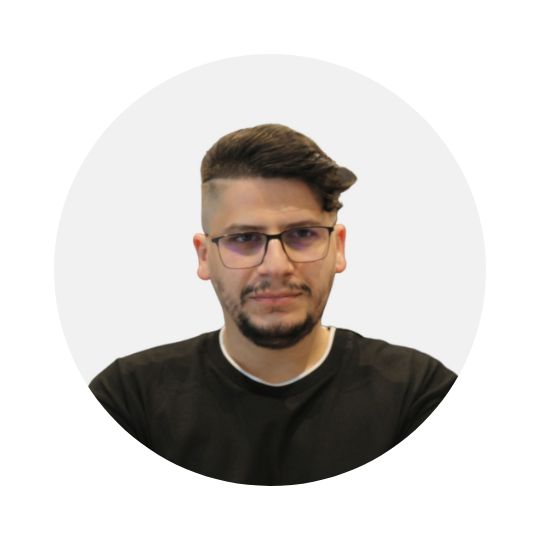 Artak Begoyan
MHAI Co-founder
Artak's experience includes web development and social media/marketing. In recent years, he switched his career towards public relations. Artak's new passion is business management.
Co-founder at Millennial Psychologist.
Favourite visual art: Andy Warhol & Edward Hopper