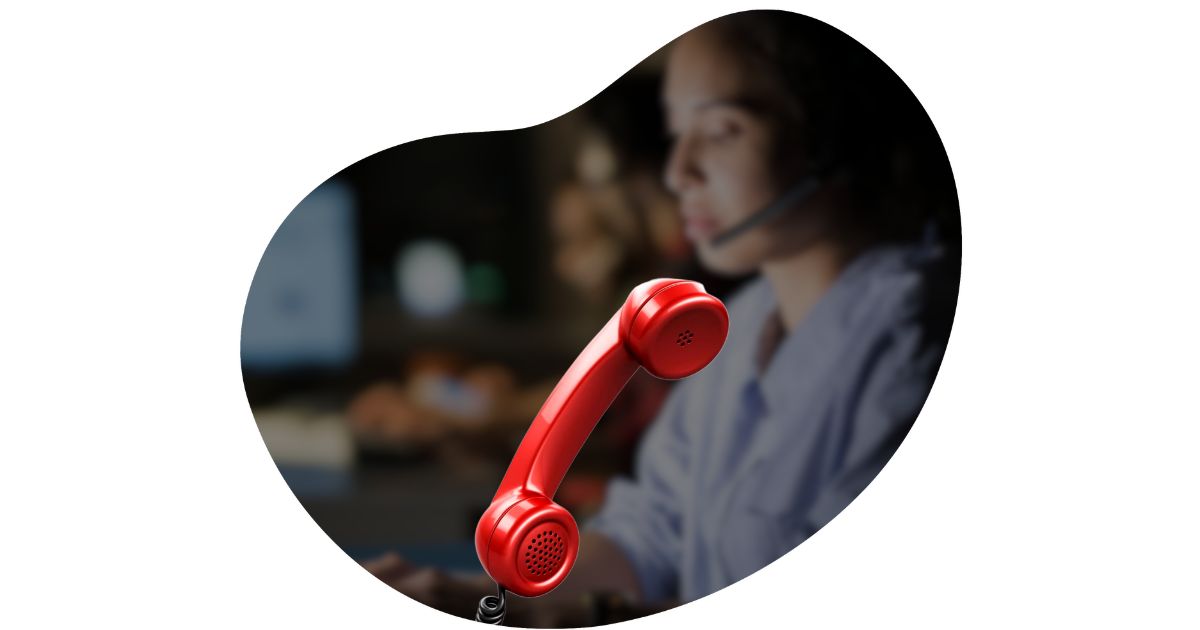 The emotional support hotline is a crisis hotline.
A crisis hotline is a service people can call for immediate phone counselling by trained volunteers and mental health professionals.
Such hotlines have existed in most major cities of the English-speaking world since the mid-1970s.
Initially set up to help those contemplating suicide, many have extended their mandate to deal more generally with emotional crises.
Similar hotlines help individuals in other circumstances, including rape, bullying, self-harm, and human trafficking.
One great example of a working crisis hotline is the nationwide 988 hotline in the USA.
988 is now the code that routes callers to the 988 Suicide & Crisis Lifeline (or 988 Lifeline).
It is funded by the Substance Abuse and Mental Health Services Administration (SAMHSA) and administered by Vibrant Emotional Health (Vibrant).
When people call, text, or chat with the 988 Lifeline, they reach out to trained counselors who are part of the 988 Lifeline network of over 200 local crisis centers.
These counselors provide free and confidential emotional support and crisis counseling to people in suicidal crisis or emotional distress and connect them to resources.
These services are available 24/7 across the United States.
The 988 is an example of a lifeline we aim to develop in a long-term scenario.