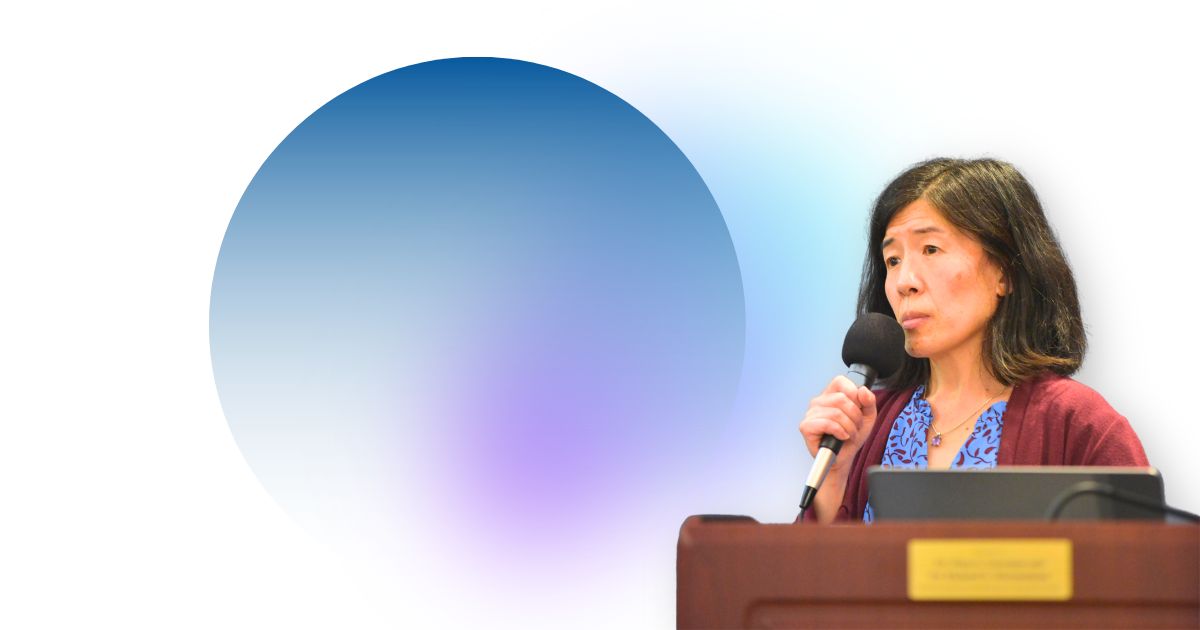 The Role of Asian Provider During COVID-19 Pandemic, Dr. Catherine Vuky
Catherine Vuky, PhD, is a licensed clinical psychologist who has 20+ years of experience in working with immigrant and refugee children and families in an Asian community Health Center. She is dedicated to breaking down barriers for members of the Asian community in accessing mental health resources.
Her theoretical approach is embedded in family systems with a special focus on children and adults with issues of complex trauma and depression. In addition, she is the Director of the Asian Mental Health Concentration program at William James College, the first national graduate program focusing on the mental health needs of the Asian community.
She is laying the foundation for mentoring and training of future generations of mental health professionals. The groundbreaking work is allowing the stigmatized topic of mental health to be more accessible for the community.
Additionally, she established the Asian Providers' Network, resulting from the COVID-19 Pandemic and the need for support by young professionals, to provide mentorship and networking.