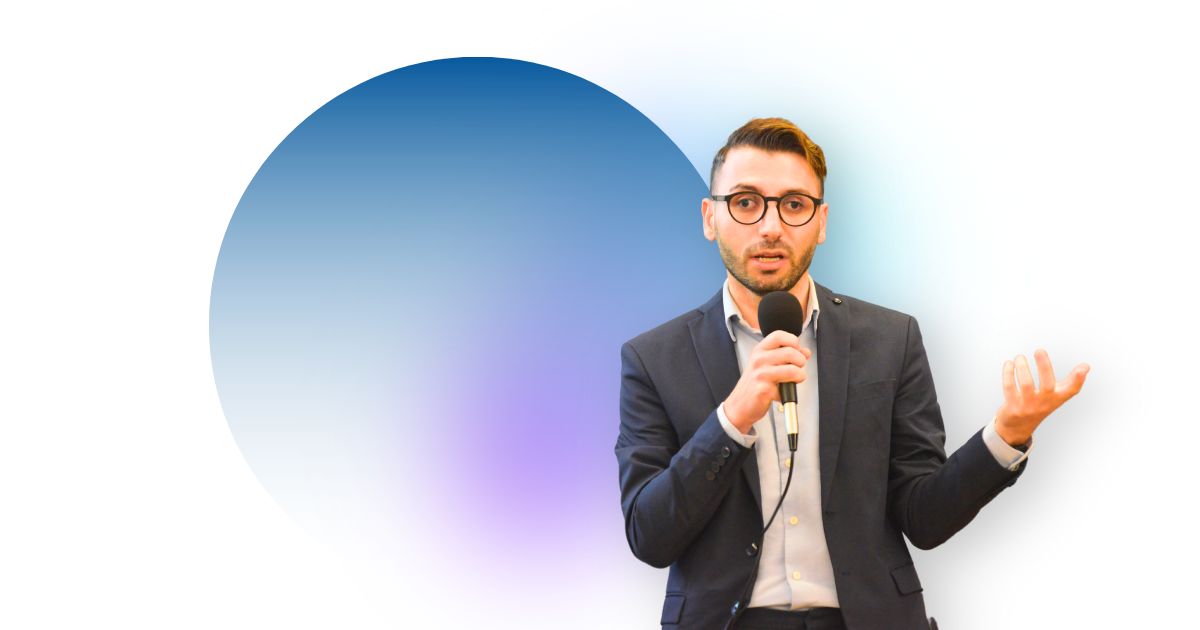 The Role of Mental Health Awareness in Mental Health Promotion and Prevention in Armenian Context, Gevorg Gharibyan, Gevorg Gharibyan CPsychol
Mr Gevorg Gharibyan is a mental health advocate, speaker & researcher. He is a UK-licensed chartered psychologist (CPsychol), an American Psychological Association associate and a British Psychological Society Psychotherapy Section Committee member.
Gevorg is a Queen Mary University of London postgraduate trainee in mental health: modern psychological therapies. He is a co-founder of the Millennial Psychologist mental health portal that provides mental health support internationally.
Finally, Gevorg is the ambassador and one of the founding members of "Mental Health Awareness Initiative", a non-governmental organization based in Yerevan, Armenia.