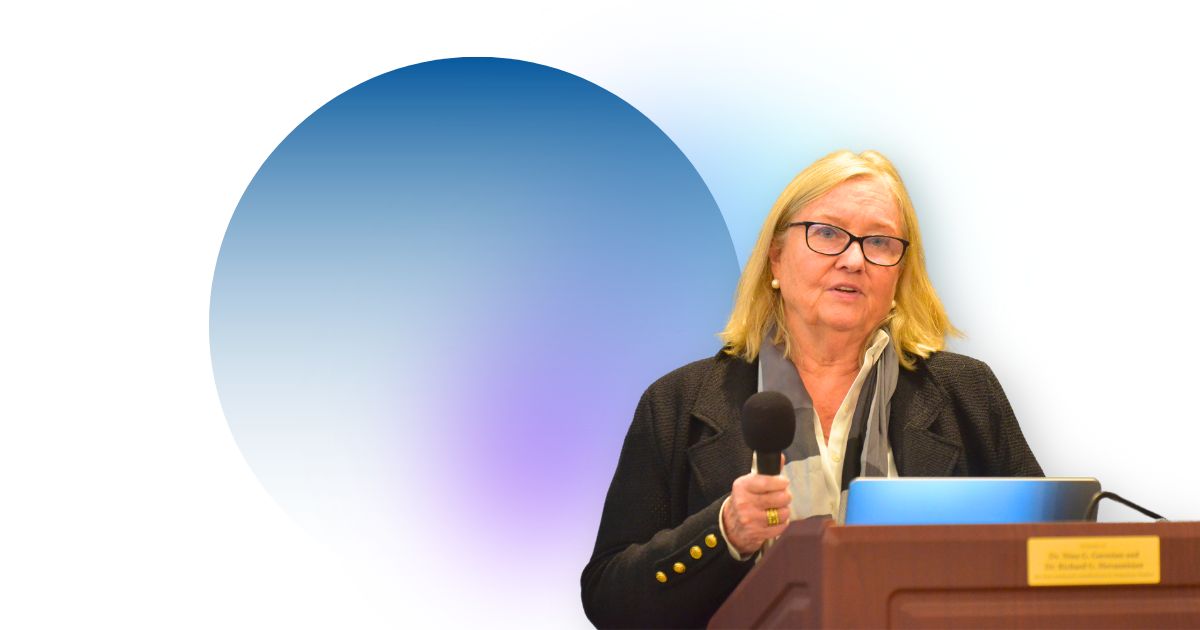 The Role of Professional Organizations in the Advancement of Mental Health Awareness, Dr. Danna Mauch
Danna Mauch, Ph.D., as President and CEO of the Massachusetts Association for Mental Health (MAMH), Danna Mauch brings organizational leadership, operations management, evaluation research and strategic consulting experience gained in private and public sector enterprises.
Dr. Mauch has a long career in public service. She presently serves as Court Monitor for the U.S. District Court of Western Washington, addressing forensic services reforms at the junction of the health, disability and justice systems. Her prior service includes Special Master for the U.S. District Court of the District of Columbia; Executive Director of the Rhode Island Department of Mental Health, Retardation and Hospitals; and Assistant Commissioner of the Massachusetts Department of Mental Health, overseeing the Divisions of Mental Health, Substance Abuse and Forensic Medicine.
Her population-focused work addresses a broad range of at-risk and vulnerable groups of children, adults and elders, including persons with autism spectrum disorders, behavioral health conditions, HIV/AIDS, multiple chronic conditions, criminal justice involvement, military and veteran status, and homelessness.
Dr. Mauch is a published author of government and foundation reports, book chapters and journal articles on the organization, financing and delivery of care to vulnerable populations. To support health promotion, illness prevention and early intervention, she has served as a volunteer officer of several governing boards, including a regional health care conversion foundation, a national youth development and prevention organization, an urban elementary and middle school, and state health care reform initiatives.