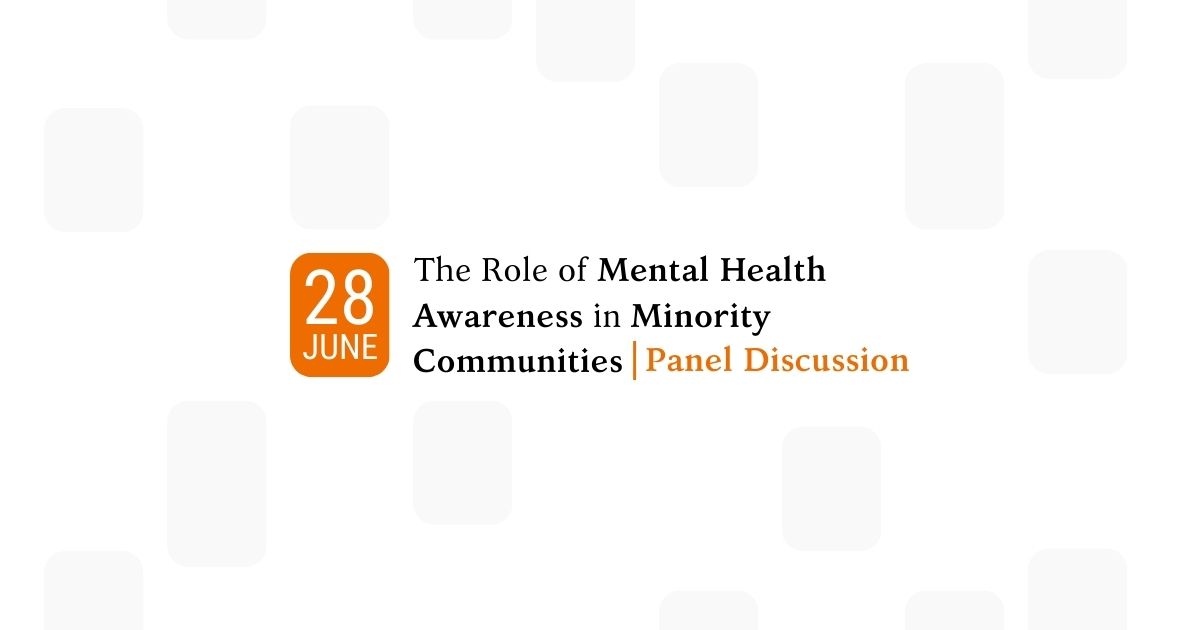 We are excited to announce that Mental Health Awareness Initiative is coming to Boston, USA. MHAI will lead a panel discussion on "The Role of Mental Health Awareness in Minority Communities" at NAASR on June 28th.
Our goal is to voice mental health challenges faced by minority communities and facilitate discourse on overcoming barriers.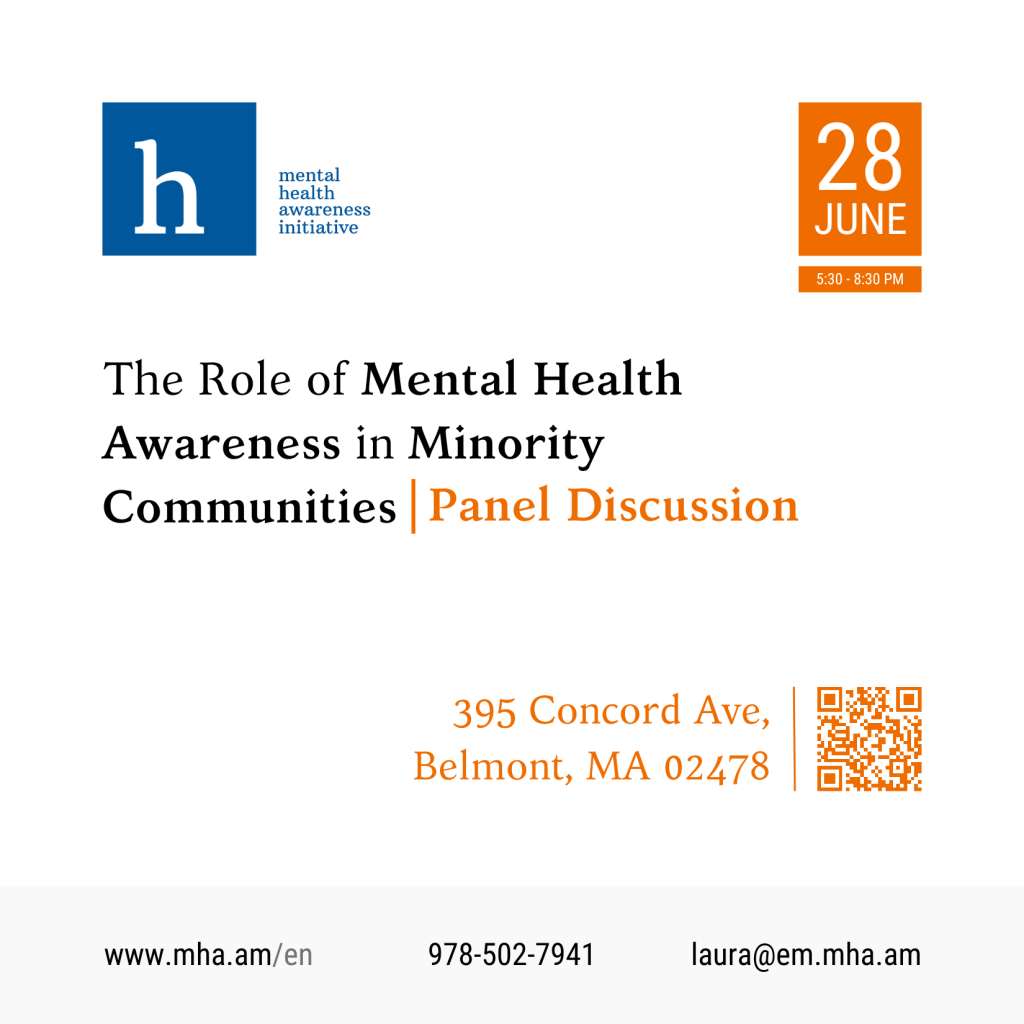 About the Organization
Understanding the importance of continued work and the tools needed to sustain such work, in June 2022, the initial founders decided to transition MHAI from the initial stage to a fully registered organization. After two months of intensive work, we completed the 16-month transition and development phase and registered as an NGO.
Our Vision is a world where communities, governing bodies and businesses create supportive environments free of discrimination for mental health well-being with accessible mental health care.
Our Mission is to promote mental health awareness, mental health well-being and mental health care accessibility by providing advanced knowledge, communicating mental health's critical role, fostering supportive environments and eliminating stigma.
Our Values are transparency, justice, legality and democracy, solidarity and integrity, exclusion of discrimination, aspiration, courage and leadership, conscientiousness, and accountability.
The main goal and function of MHAI are to promote mental health awareness.
To reach its goals, MHAI is committed to advancing the importance of mental health by implementing awareness campaigns on social media coupled with printout distribution.